Tema Fair Organization has been performing in the exhibition sector for years. "Pet İzmir", which is an international exhibition for pet products, materials, and accessories, has been organized by us for six years.
By organizing the second largest exhibition in Europe, we enable the participating companies to engage with the global pet industry. We make it possible for businesses in the field to meet their export goals rapidly with the International Pet İzmir Exhibition.
Furthermore, we have a significant role in the Hive Furniture Show- International Dubai Furniture Exhibition that takes place in United Arab Emirates for three years. Additionally, we aim to assist the Turkish furniture industry's growth into foreign markets through this exhibition.
For more detailed information about our organizations, please get in touch with us!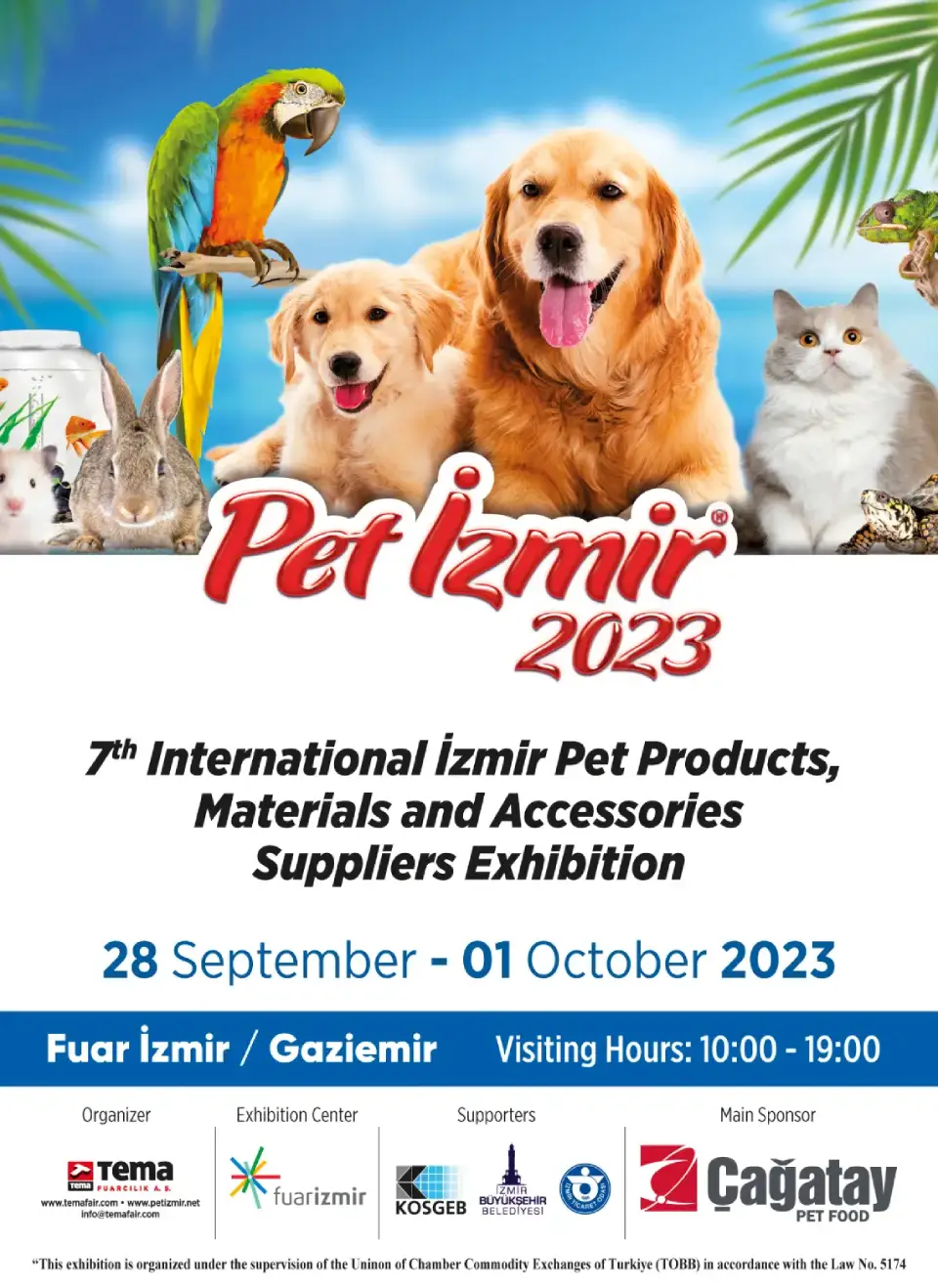 You can contact us to get detailed information about Pet Izmir 2023 Exhibition.
Hive Furniture Show (HFS)
You can contact us for detailed information about Hive Furniture Show (HFS).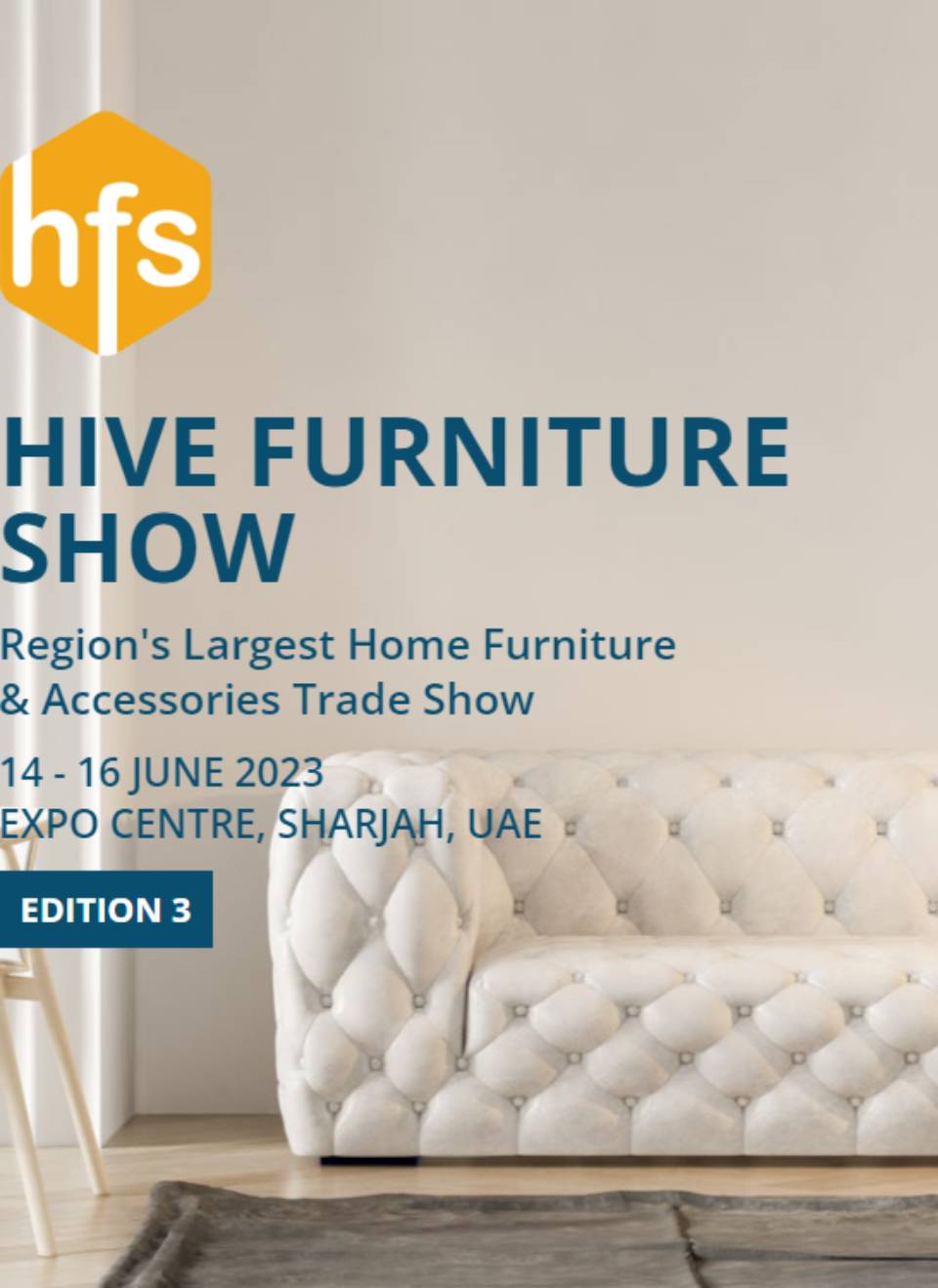 The top furniture show in the Gulf, keeps up with the demand for high-quality furniture. With over 100 exhibitors, HFS hosts twice as many international exhibitors than before. The purpose of the Hive Furniture Show is to give exhibitors and buyers a strong trade platform where they can interact, share ideas, and build new business opportunities.