Tema Fair Organization has been performing in the exhibition sector for years. "Pet İzmir", which is an international exhibition for pet products, materials, and accessories, has been organized by us for six years.
By organizing the second largest exhibition in Europe, we enable the participating companies to engage with the global pet industry. We make it possible for businesses in the field to meet their export goals rapidly with the International Pet İzmir Exhibition.
Furthermore, we have a significant role in the Hive Furniture Show- International Dubai Furniture Exhibition that takes place in United Arab Emirates for three years. Additionally, we aim to assist the Turkish furniture industry's growth into foreign markets through this exhibition.
For more detailed information about our organizations, please get in touch with us!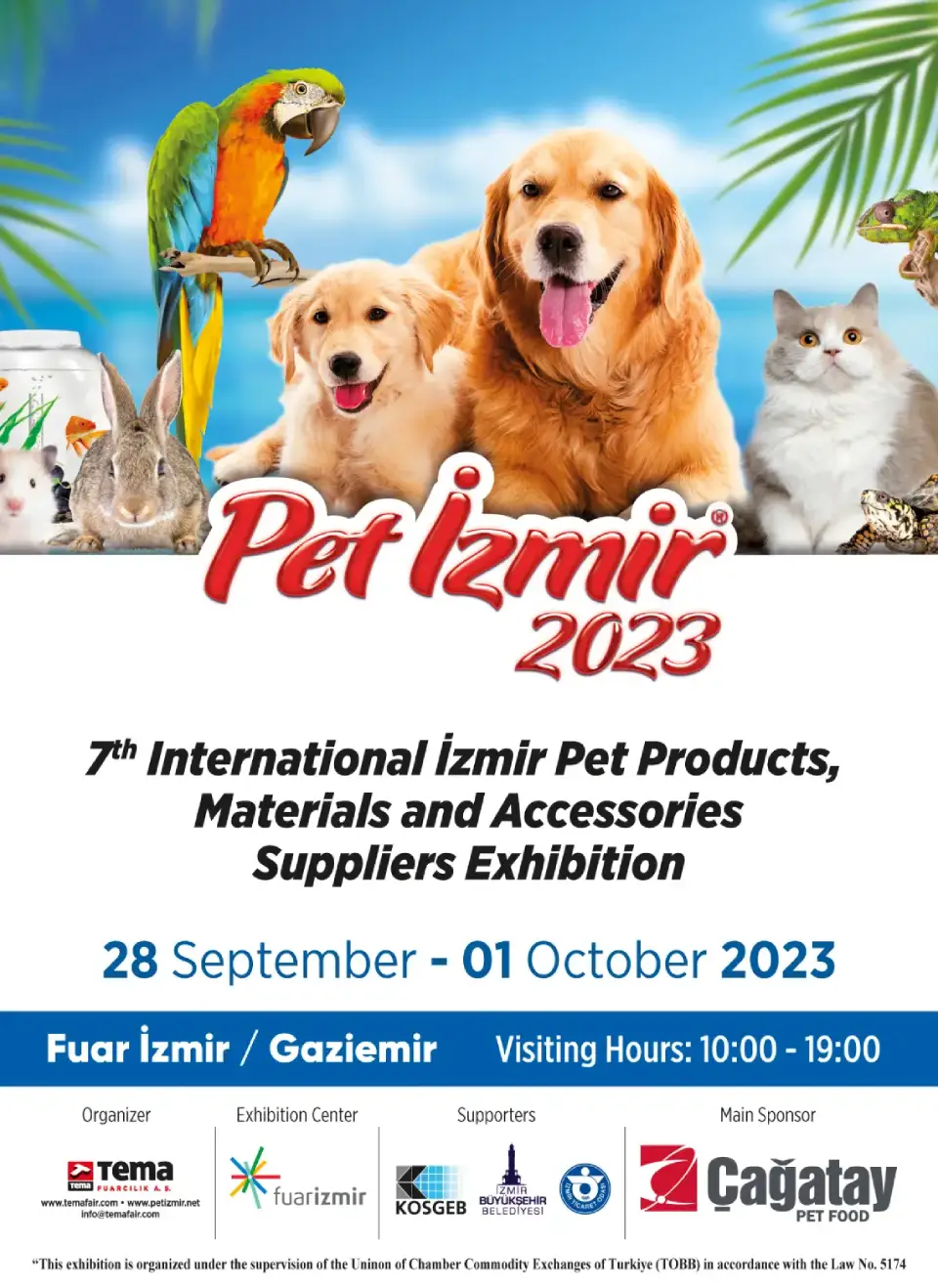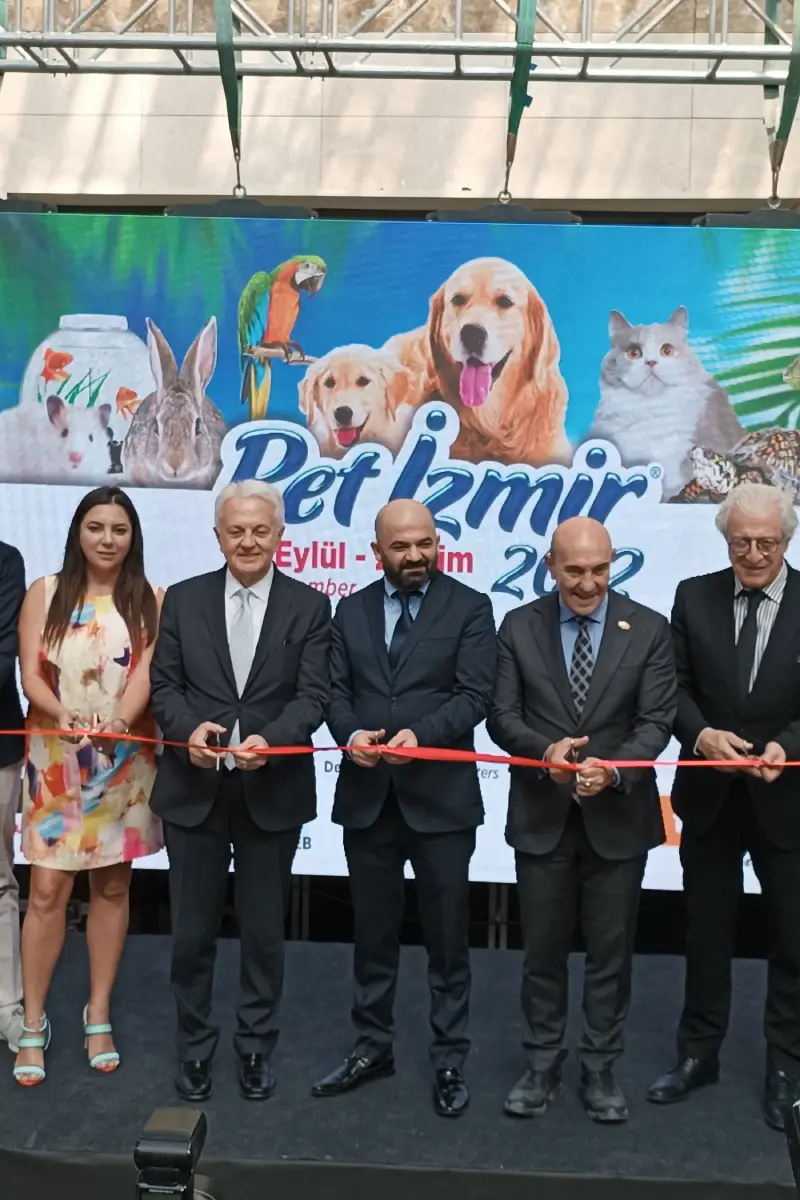 7th International Izmir Pet Products, Materials and Accessories Suppliers Exhibition
The 7th INTERNATIONAL PET IZMIR 2023 EXHIBITION, the largest pet exhibition held in the Eurasian region, has grown every year, and has become the center of the pet industry. Pet Izmir Exhibition, the second largest pet exhibition in Europe, bridges the integration of participating companies to the world pet industry every year.